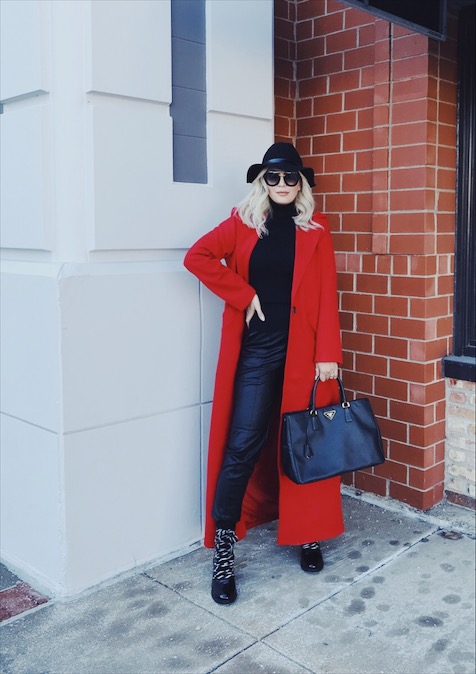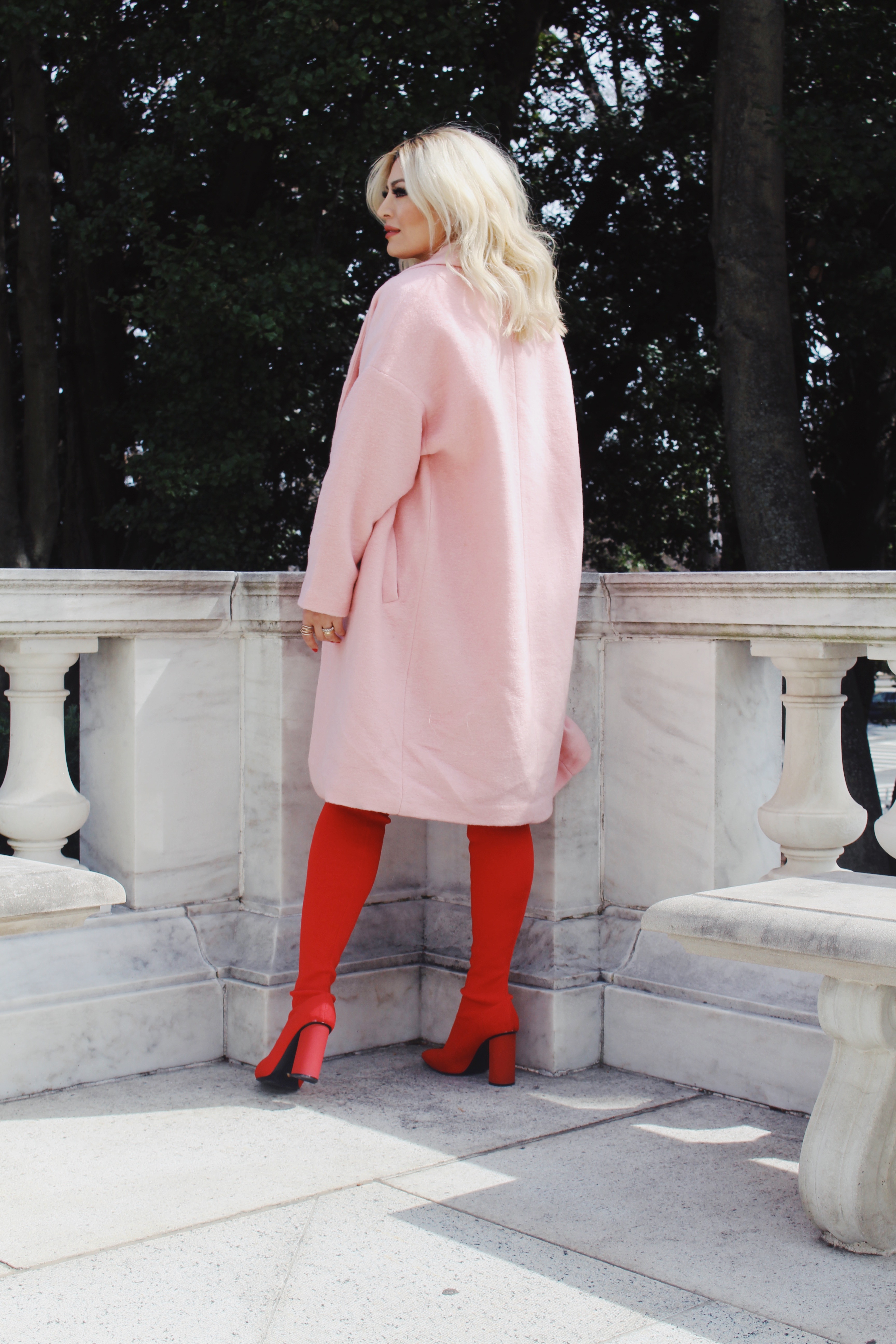 You're probably wondering it's spring so why am I writing about oversize coats? But when you live in Washington DC you get snow in the spring and you probably end up wearing your coats til mid-May. Sucks I know, but we have learned to love this weather and by default our coats, so as an East Coaster (best coast btw) investing in my coats has been always important to me.
I was always that girl who owned so many different styles of coats but they were always all BLACK, but this season I decided to add some color and make my outfits pop even more. Fur coats were also a big deal this past winter and I'm sure by now you all got yourselves a fur or faux fur because everywhere we looked we saw either fur jackets or coats of all colors as they became a big hit. So after I found an oversize faux mink coat, I had to hold on to it and it became one of my favorites, but I also added a long length red and a pink oversize coat to my collection as well.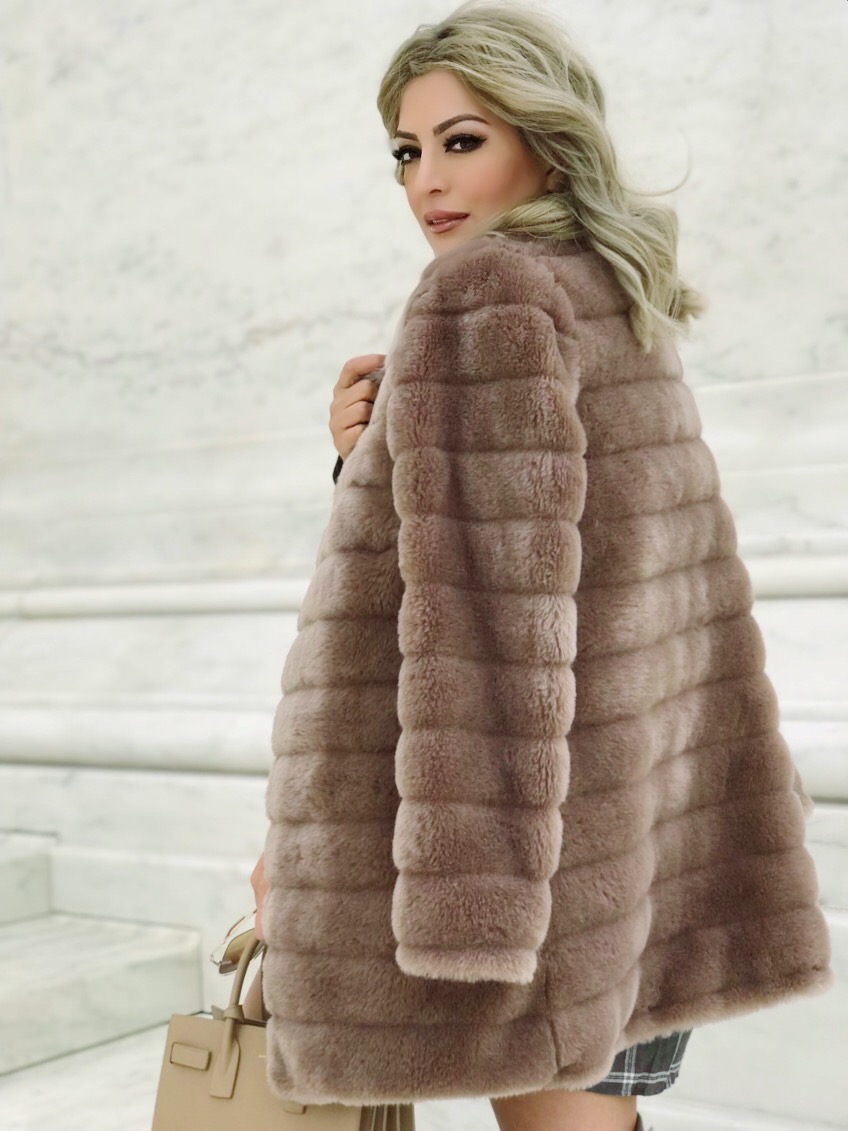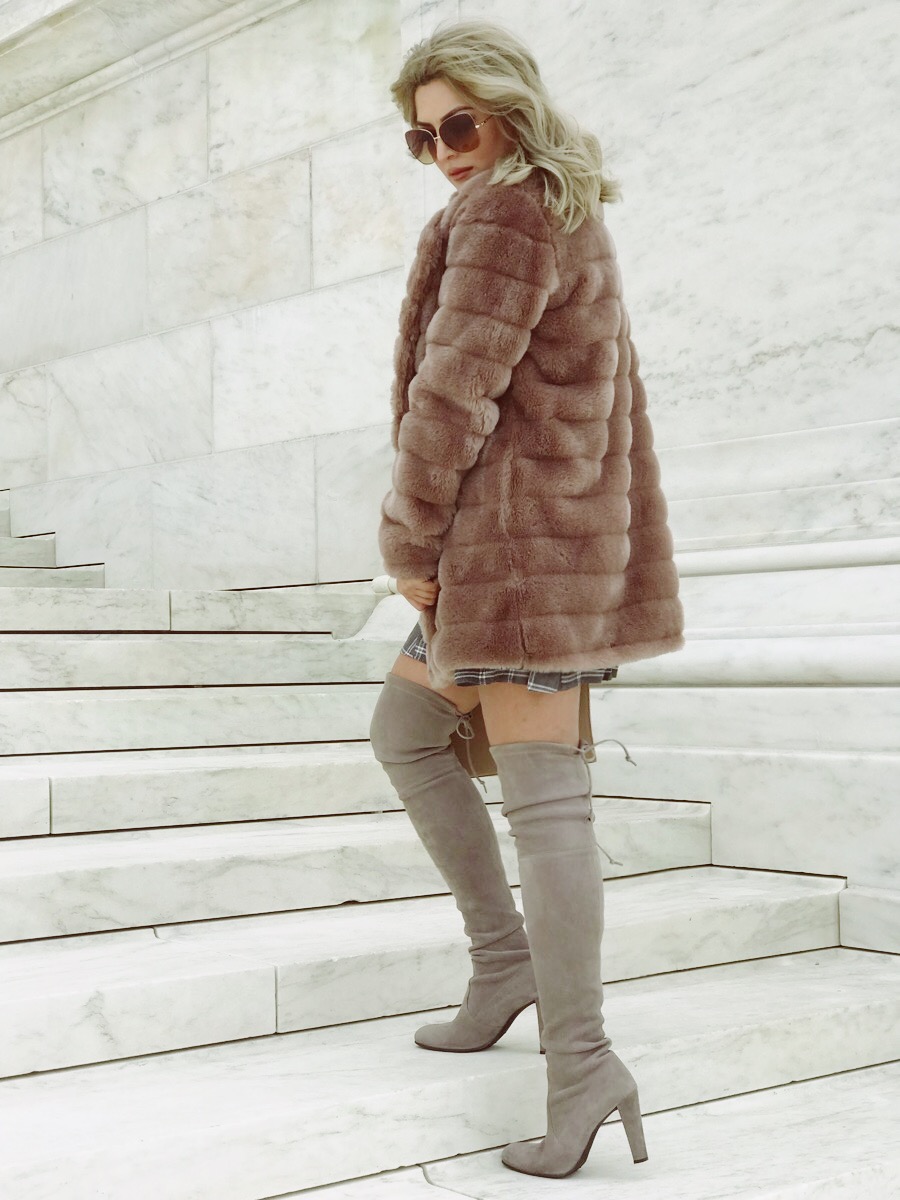 An oversize coat will always come in handy for any time of the day or occasion but they have to be styled correctly to get the right look. It could be tricky because of the abundance of fabric and overall volume. So try to go simple and don't pile on too many layers underneath as it will only make the coat look bigger than it really is. I like to mostly style mine with a turtlenecks and skinny jeans and let the coat stand out. Please try to always keep that in mind…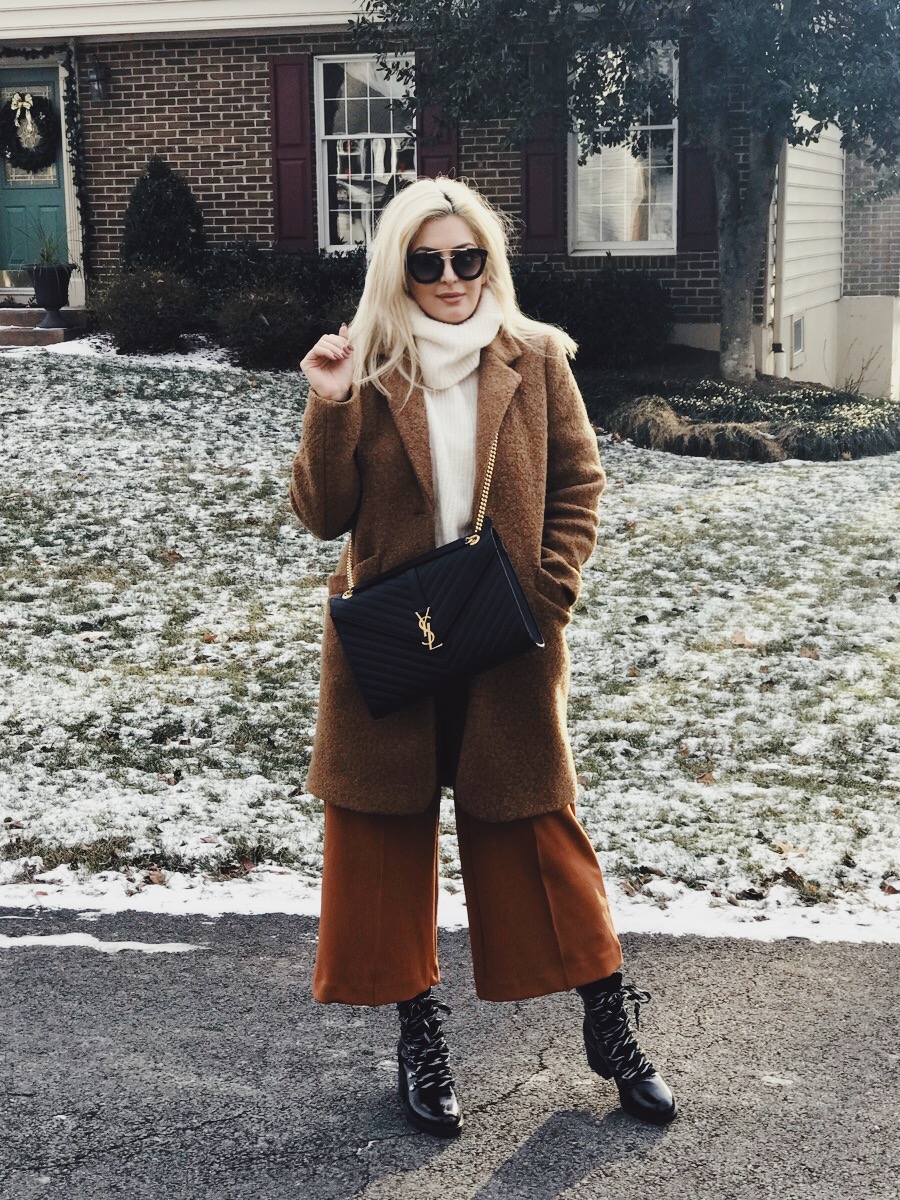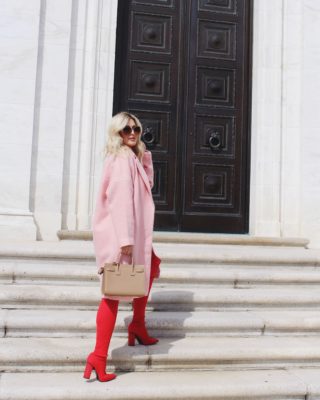 TEDDY COAT
When first I saw this trend I wasn't sure how I felt about it, it was so out of my comfort zone but decided to give it try and I'm glad I did because it became one of my favorites this season, it was the coat that I wore every single day from dropping my kids to school to wearing it at girls night out and still looked good. Not sure if will be in style next fall and winter but I will probably still wear it daily because of how warm and comfy it is (they should call it mom coat not teddy coat).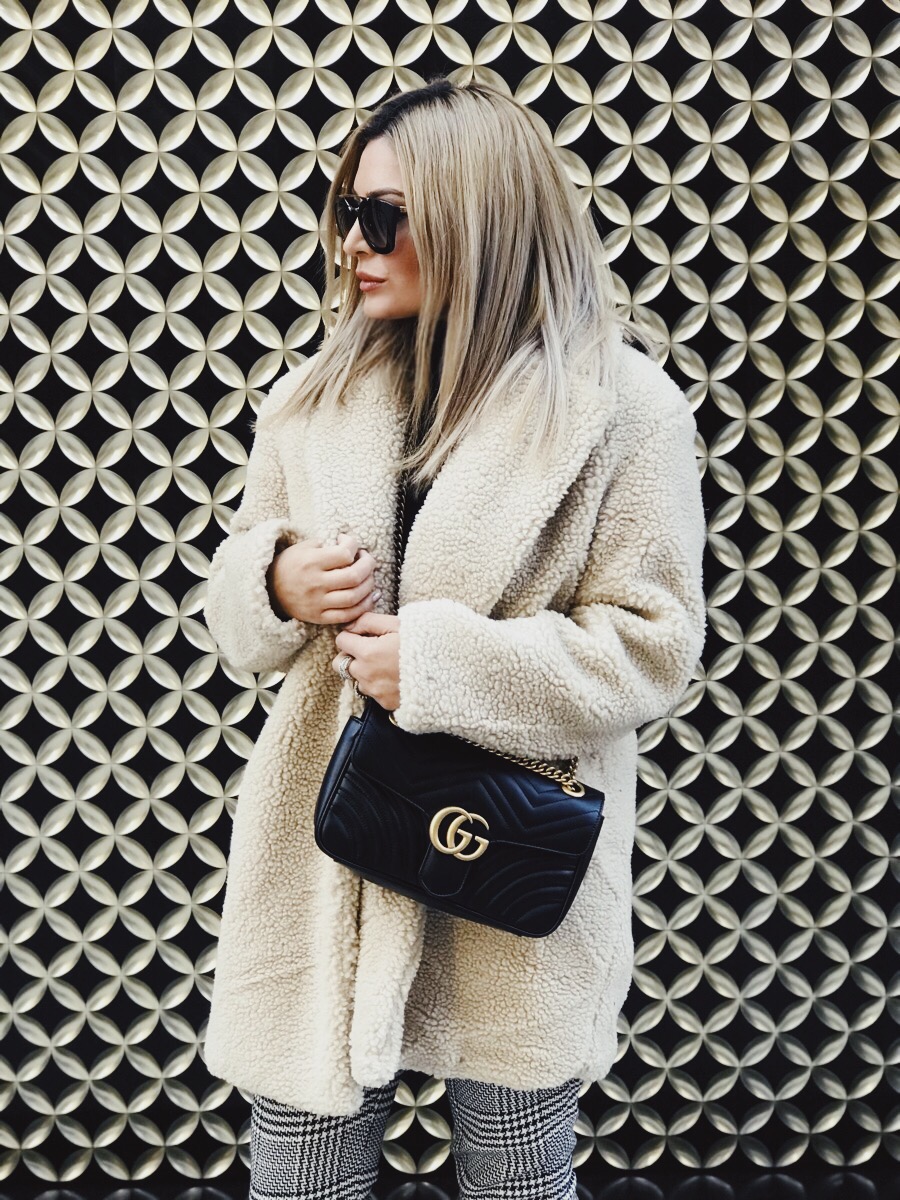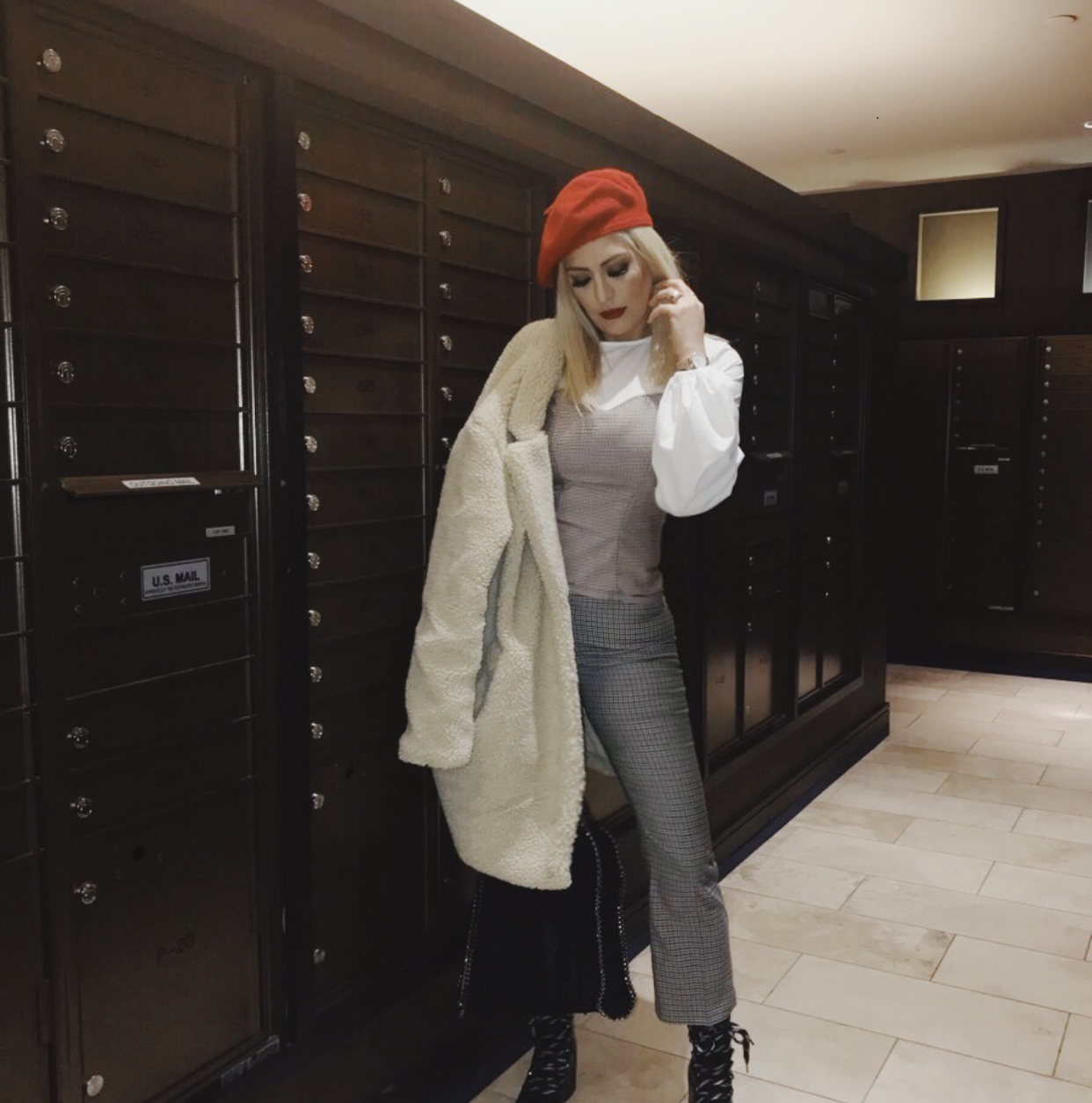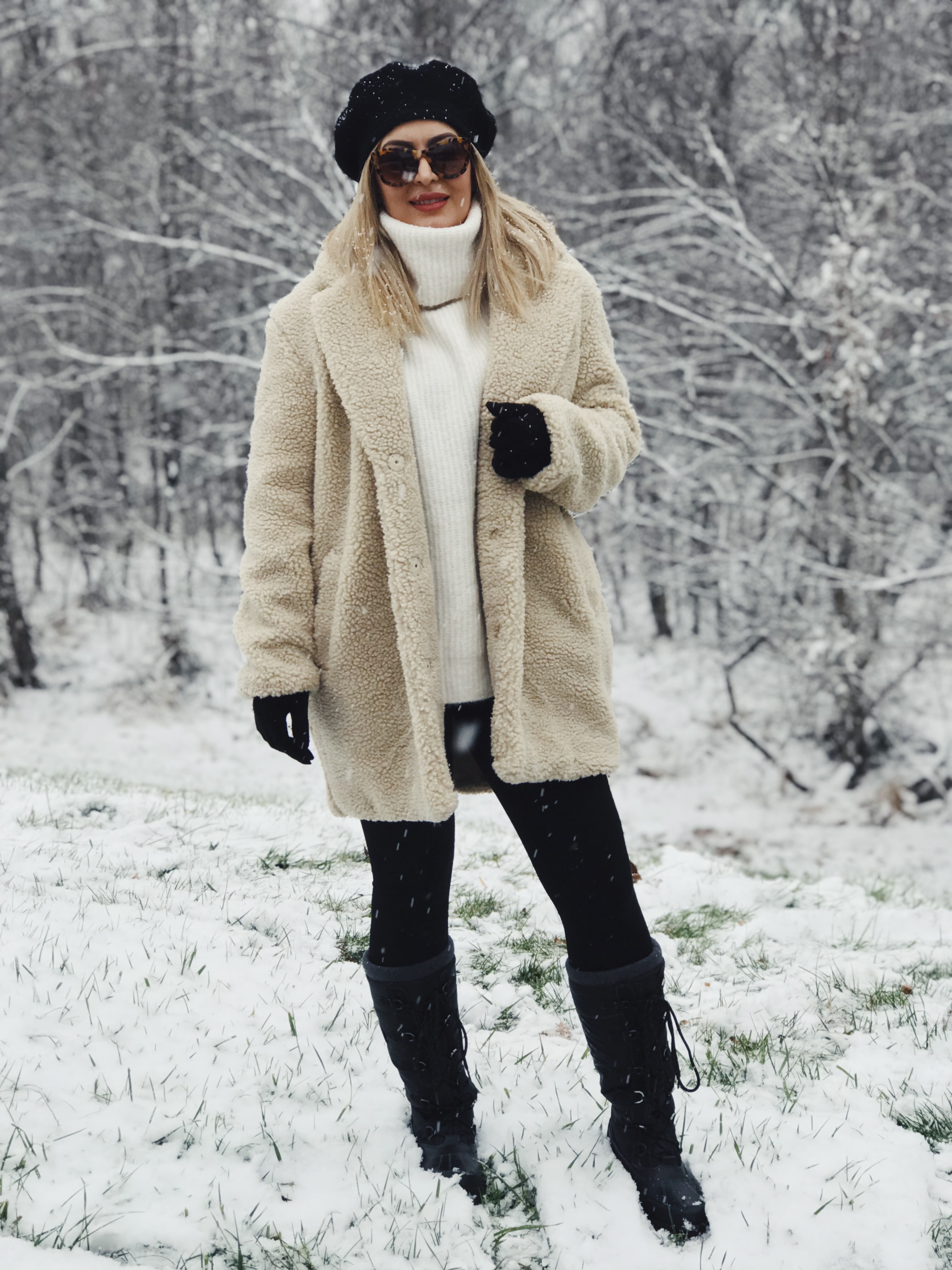 SHOP THE LOOK