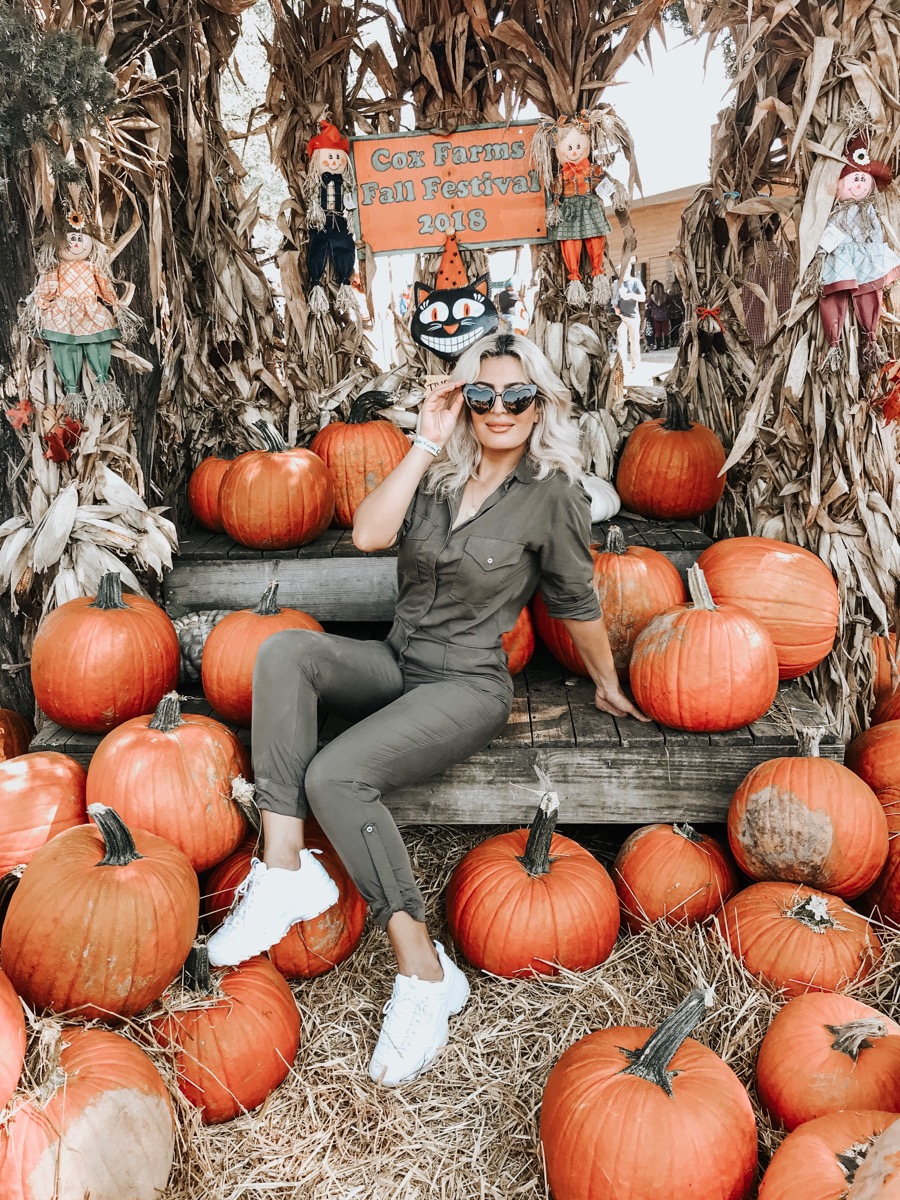 The season we've all been waiting for is finally here. In the Washington DC area we have the most beautiful falls. We get the full spectrum of colors with the changing of the leaves and the bright autumn weather. It's the perfect balance to our hot and humid summers.
So when fall comes so does fall fashion which is the just as exciting as the weather, from the layering, the fall colors, and the sweater weather. I'm always excited to play around with these things and show you guys some amazing looks.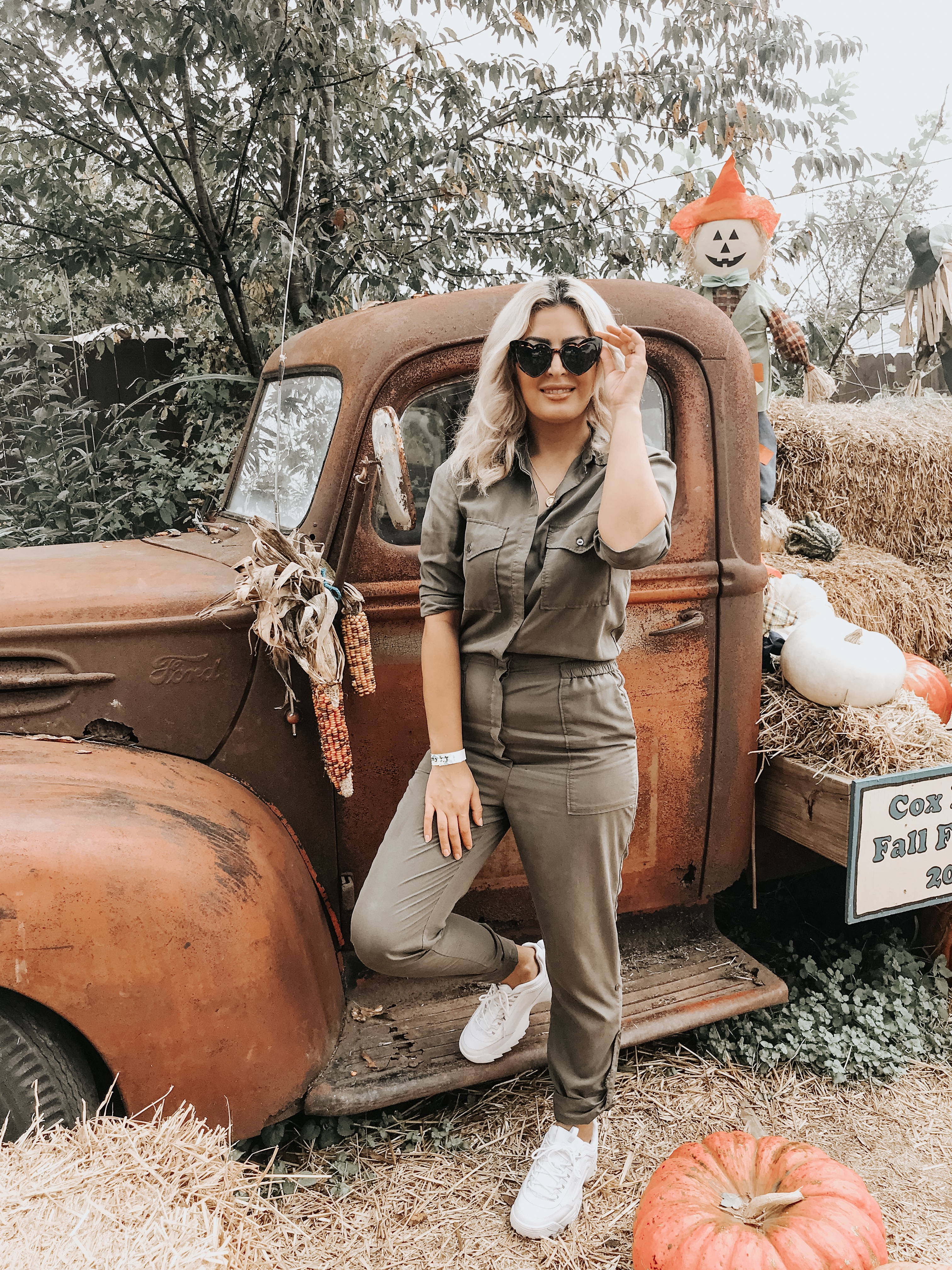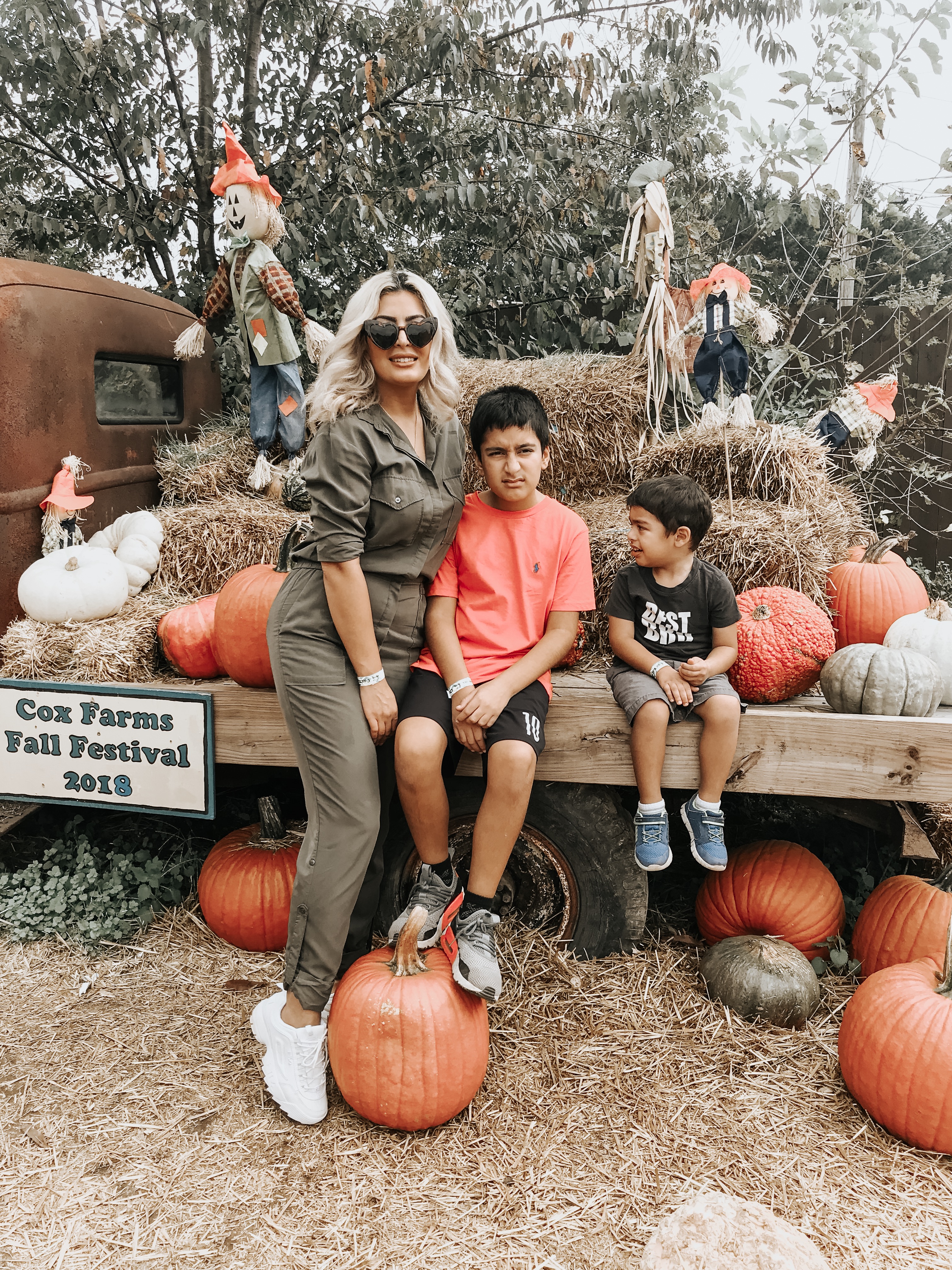 So far I've been mainly gravitating towards a more casual look (mom looks that look good but still let you run after a toddler). Fall is all about family time before the cold winter sets in. We try to do as many family outings as possible so my weekends are always full with going to museums, parks, and just being outdoors as much as we can. One of the most memorable things to do every fall is to visit our local pumpkin patch (Cox Farms).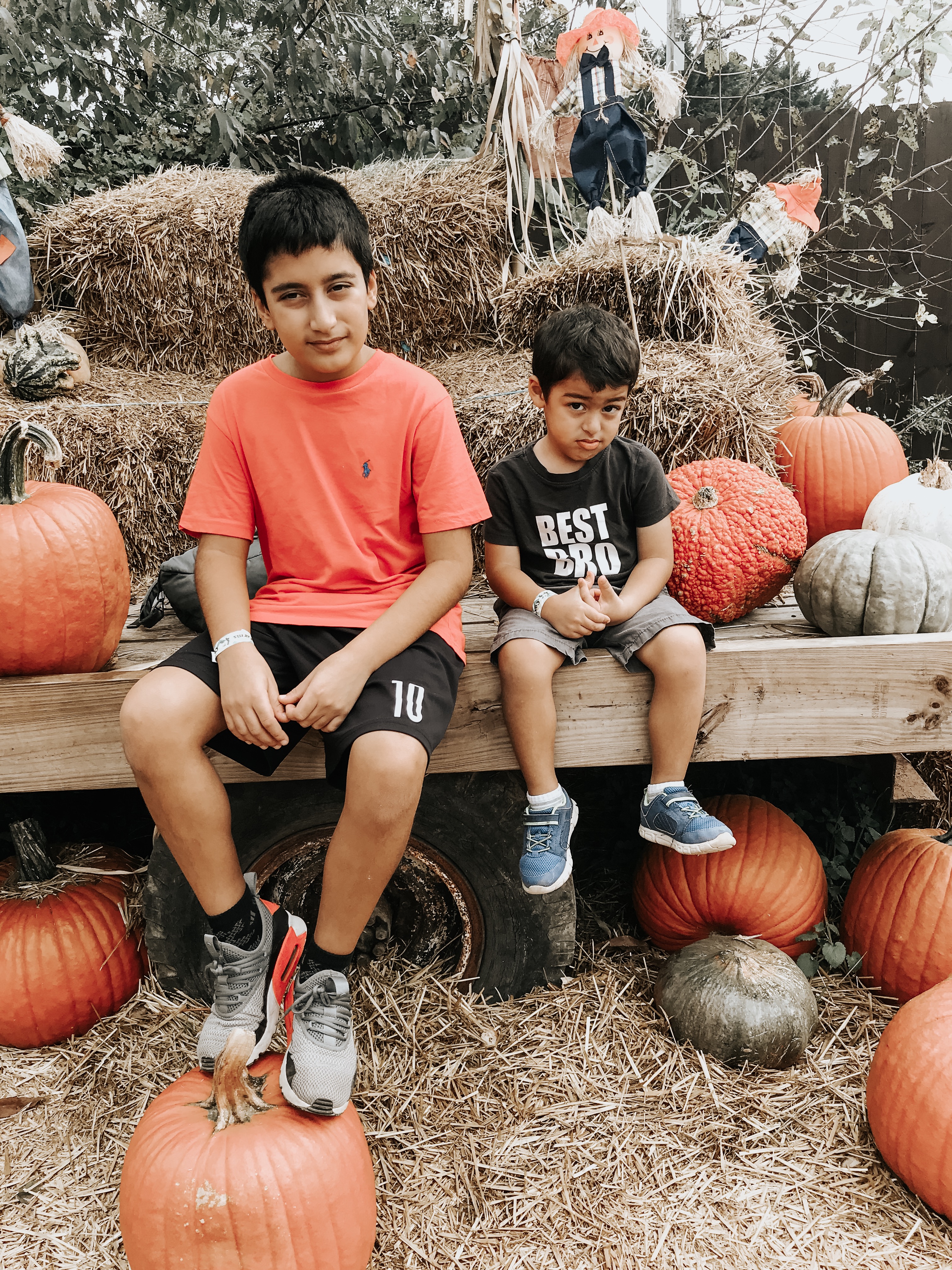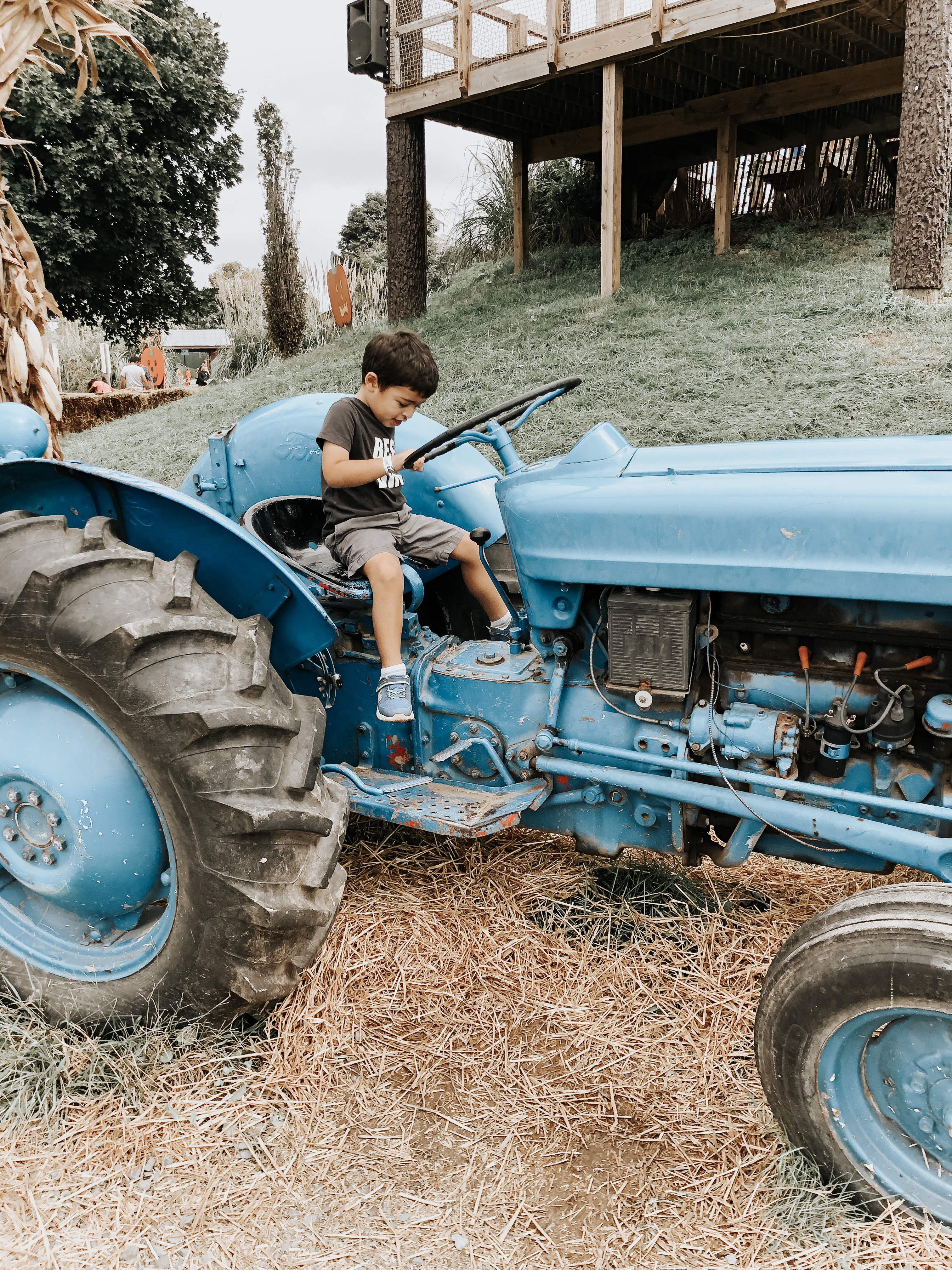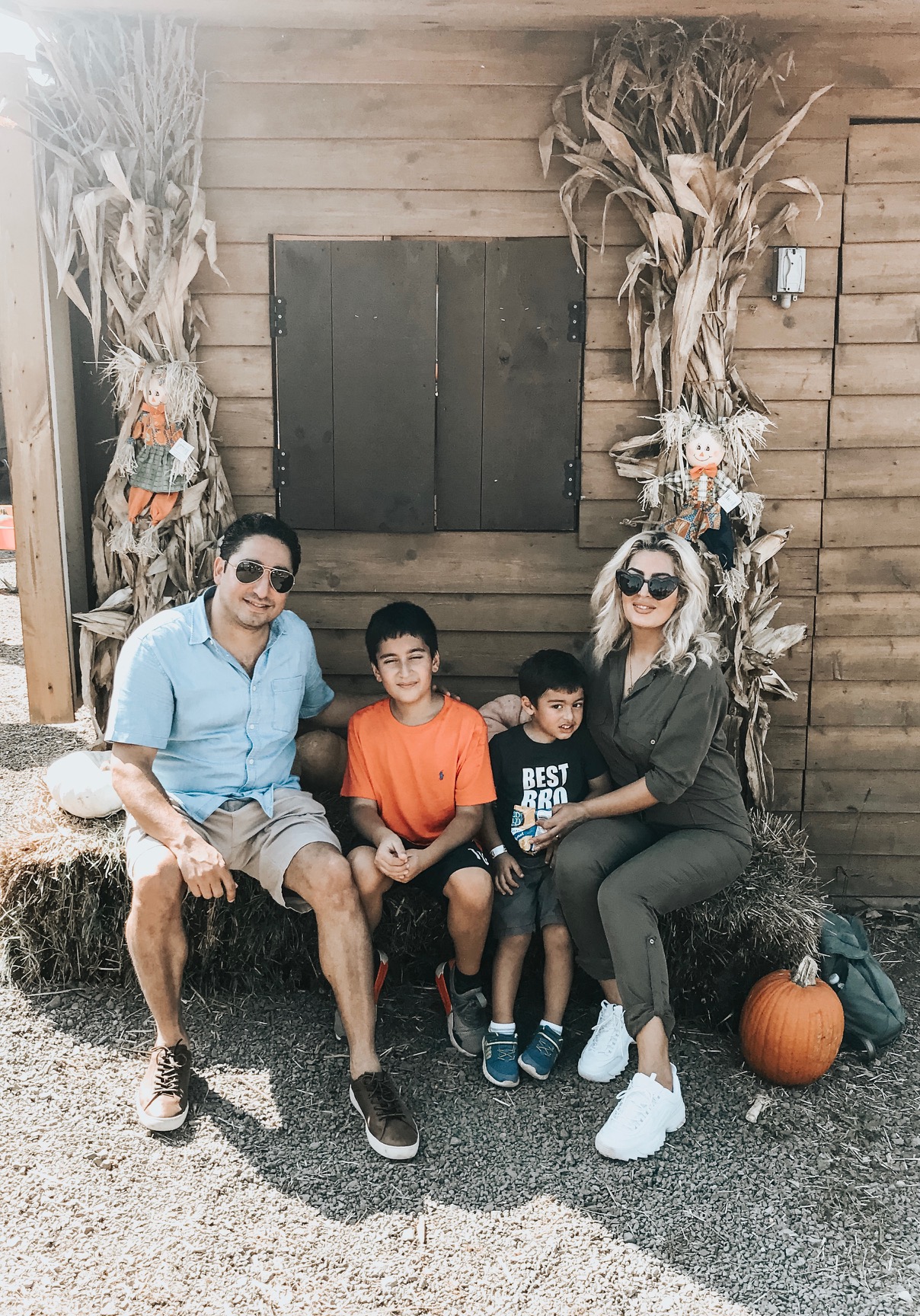 The farm is filled with activities for the kids, cute little animals, and they have the most amazing apple cider donuts. Of course you can't have a pumpkin patch without the best selection of pumpkins.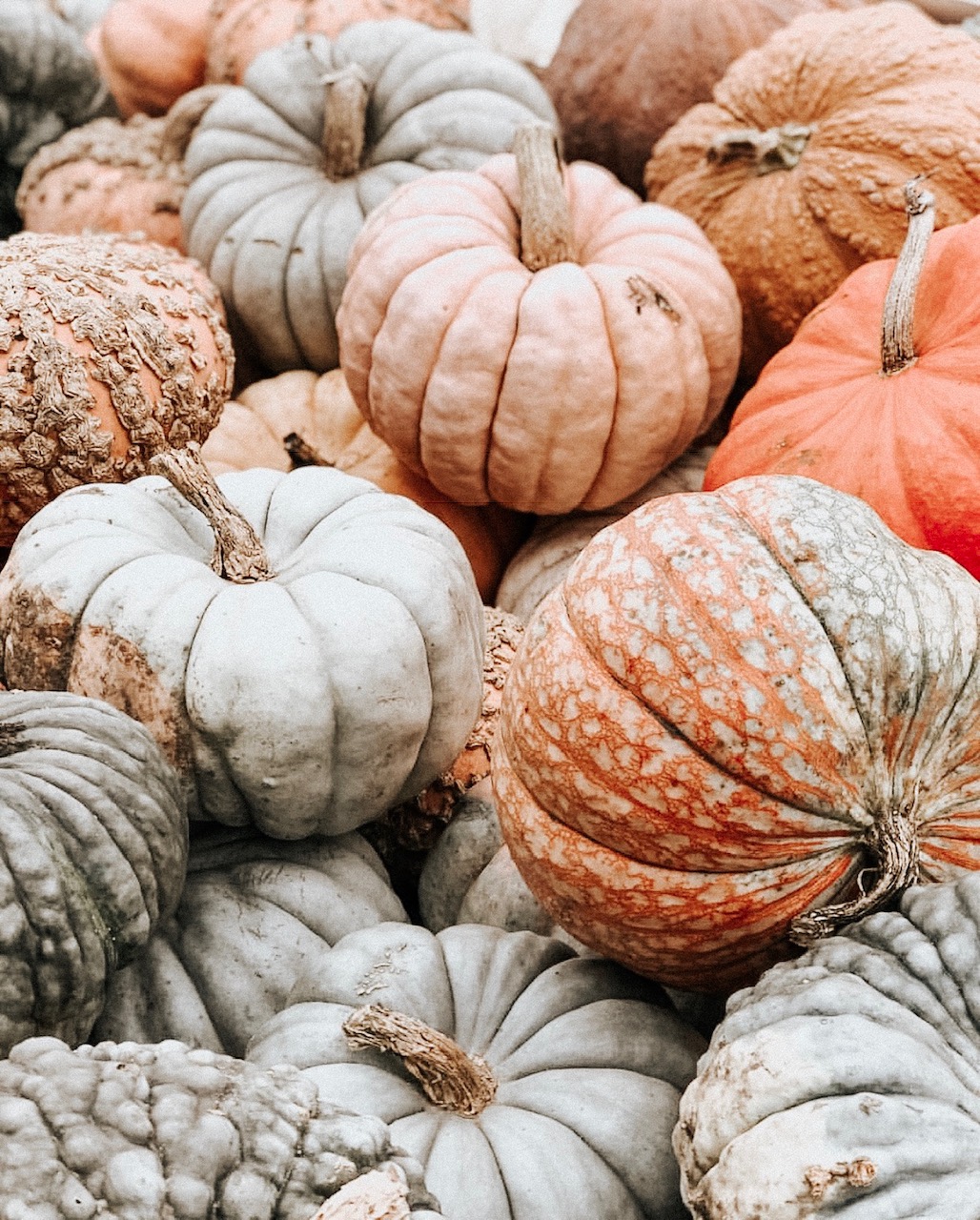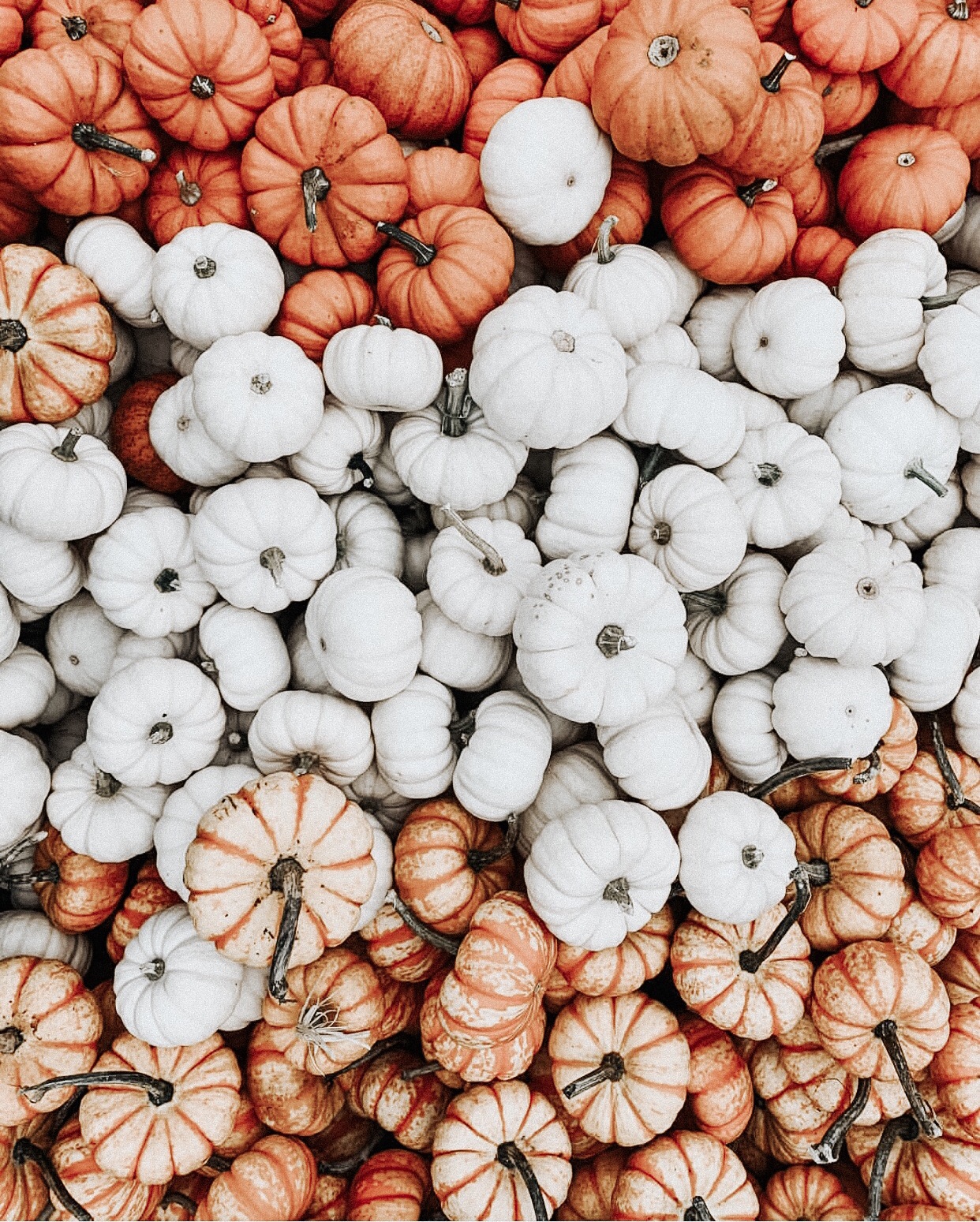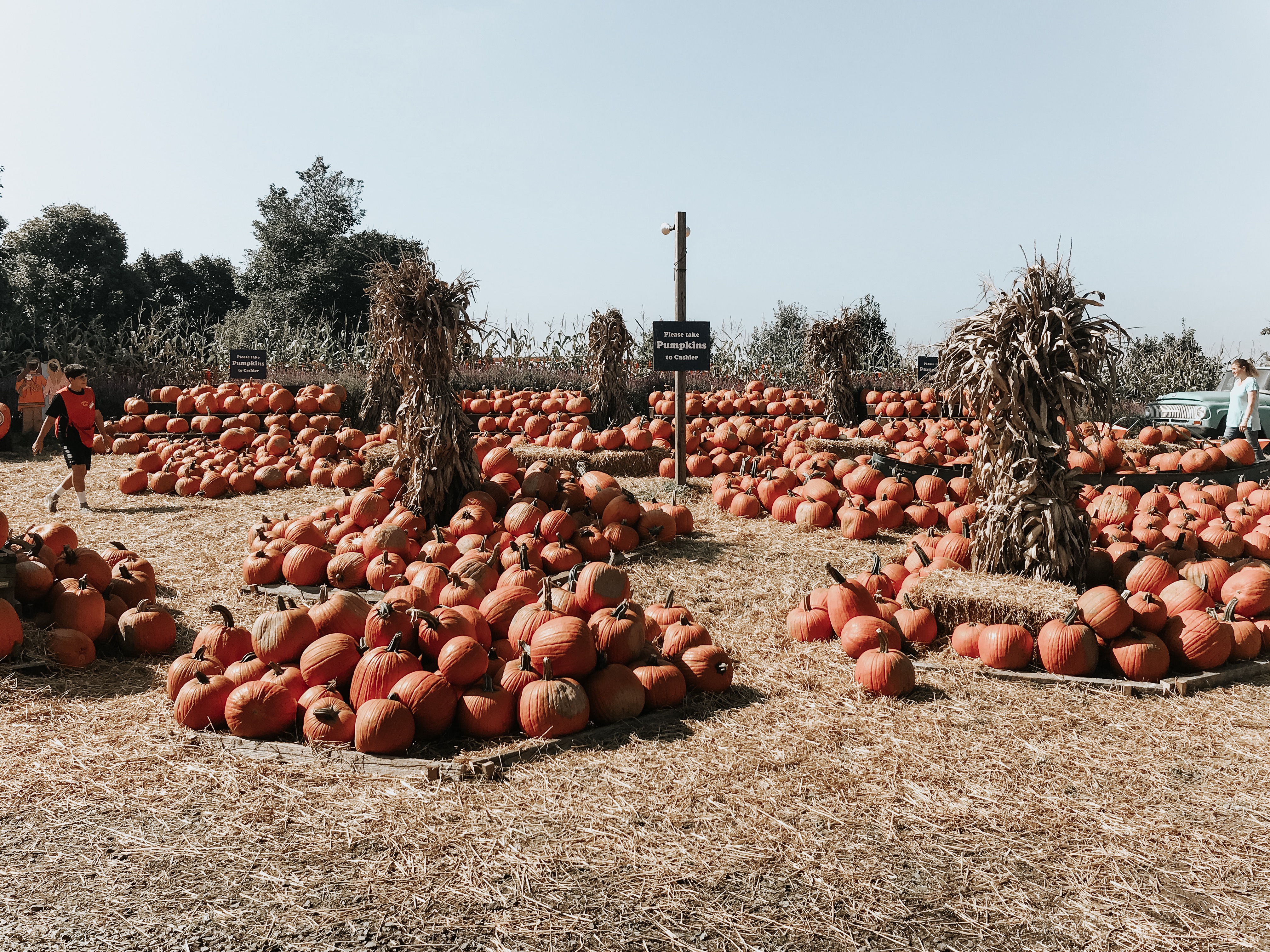 Hope you enjoy all the pictures from our most recent outing…
Happy fall, everyone…