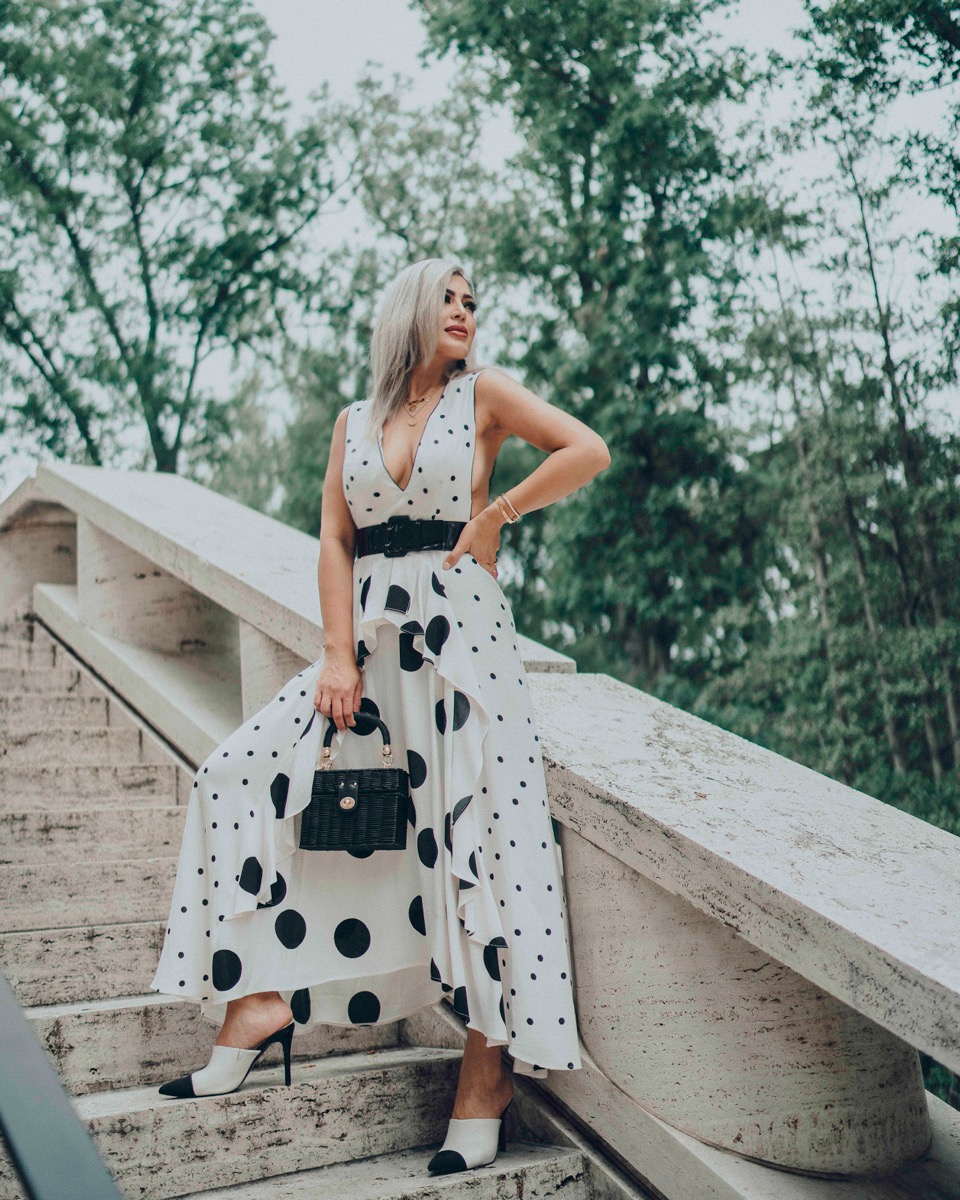 It's no secret that I love black and white which is what I think drives me to love polka dots.
As a child I fell in love with polka dots when I saw Mini Mouse wearing her red polka dot dress and matching bow, you guys remember!
Decade's later Christian Dior released his "new look" collection of hourglass dresses, much of the line had dots that were French, feminine and gave me romantic feel. They were rocked by several of my favorite bloggers, Camila Coelho, Marianna Hewitt and Olivia Culpo to name a few.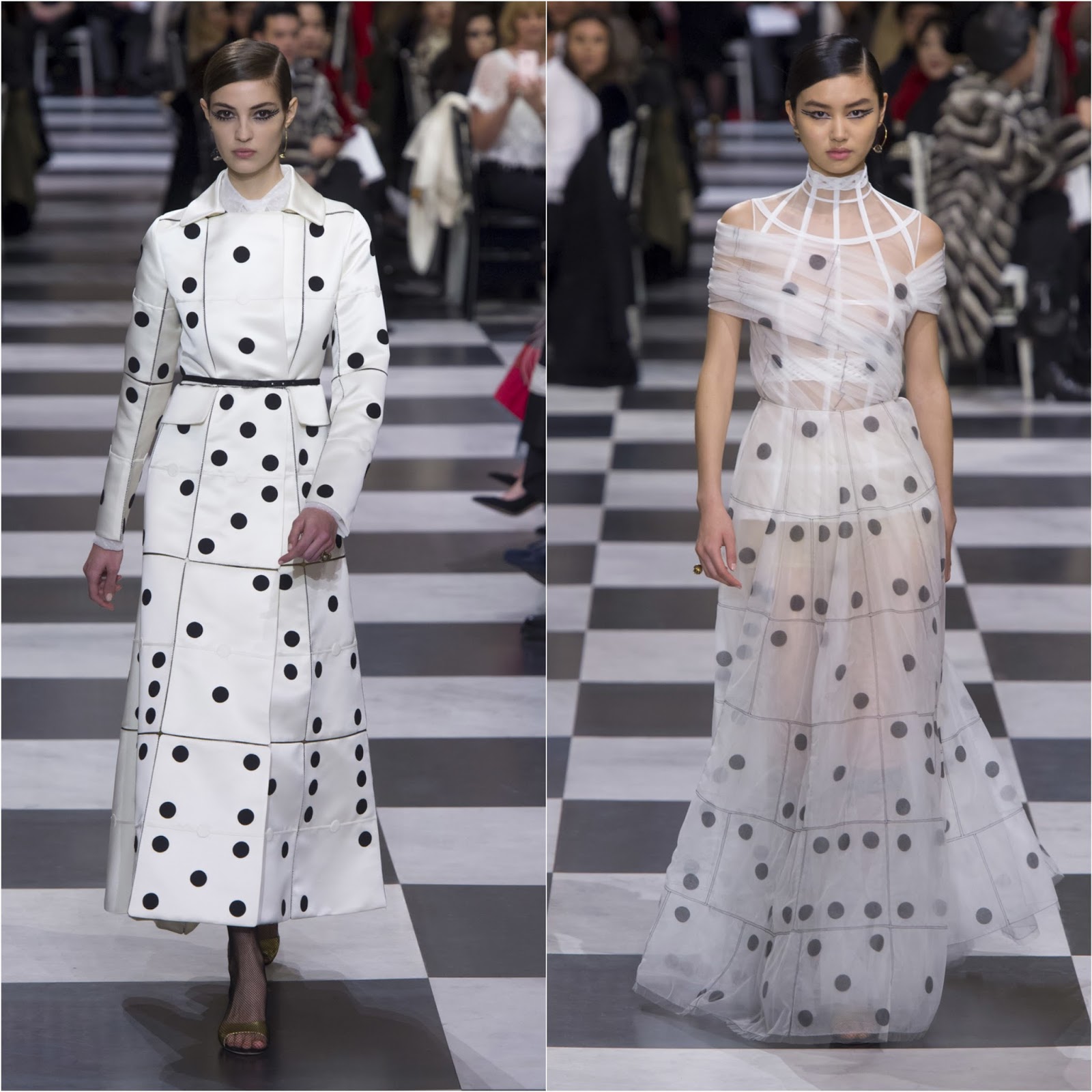 However, not everyone will want to shop a Dior store so I have put together a few polka dot looks that you guys will love which are much more affordable.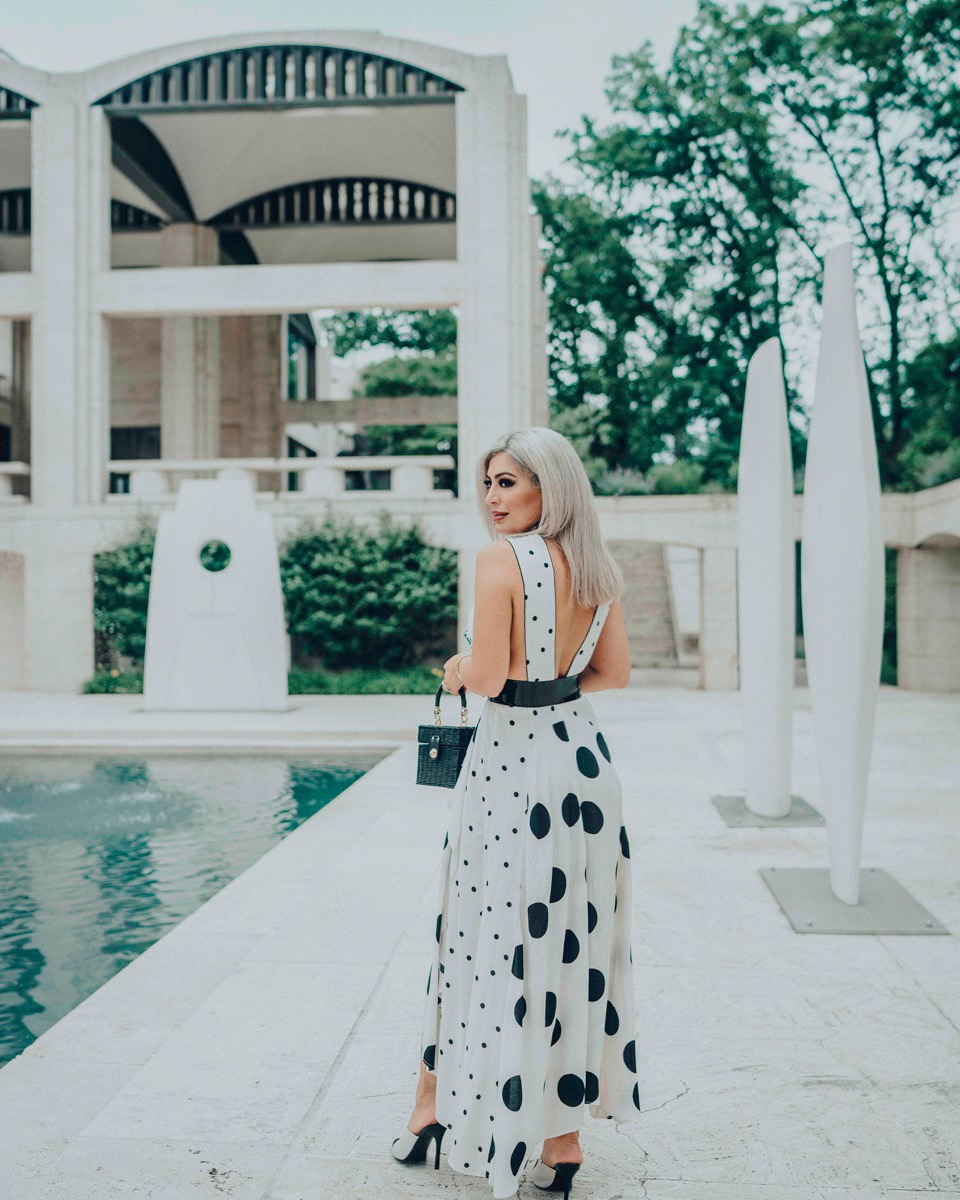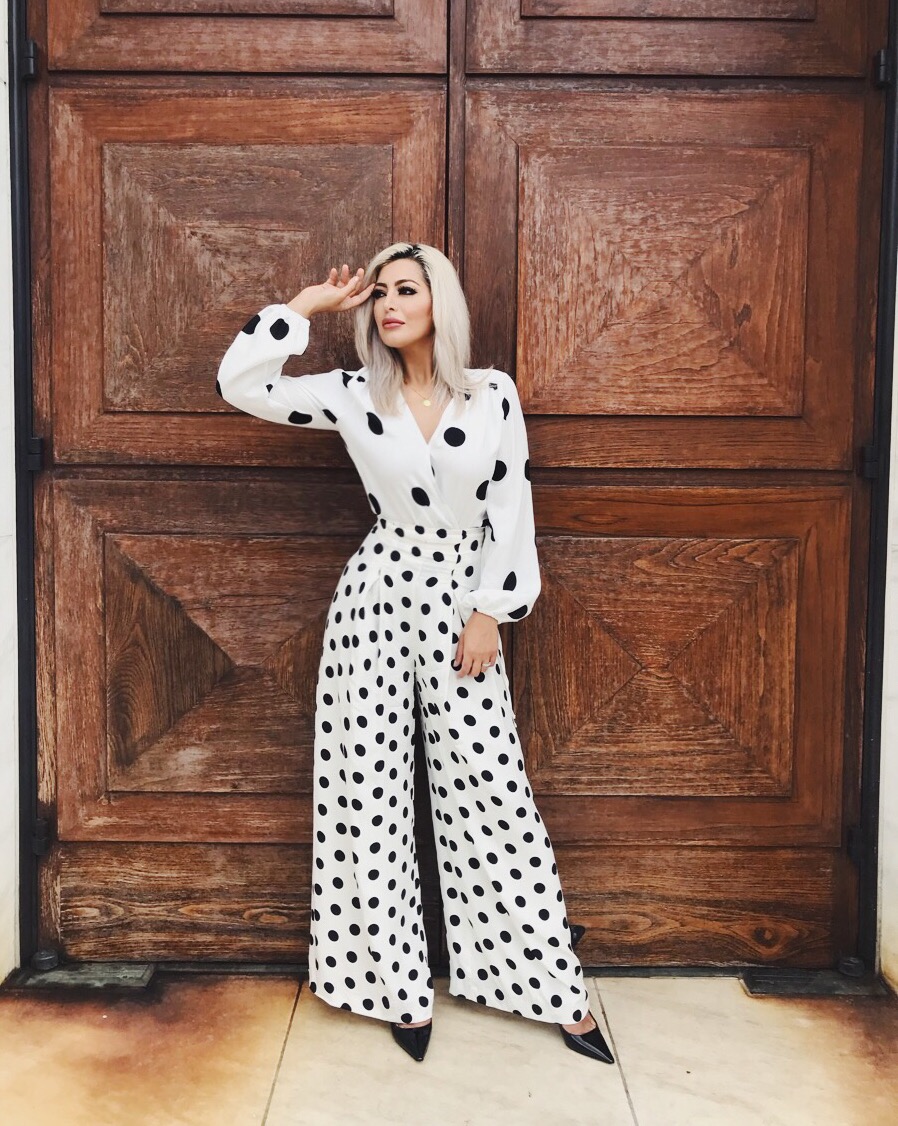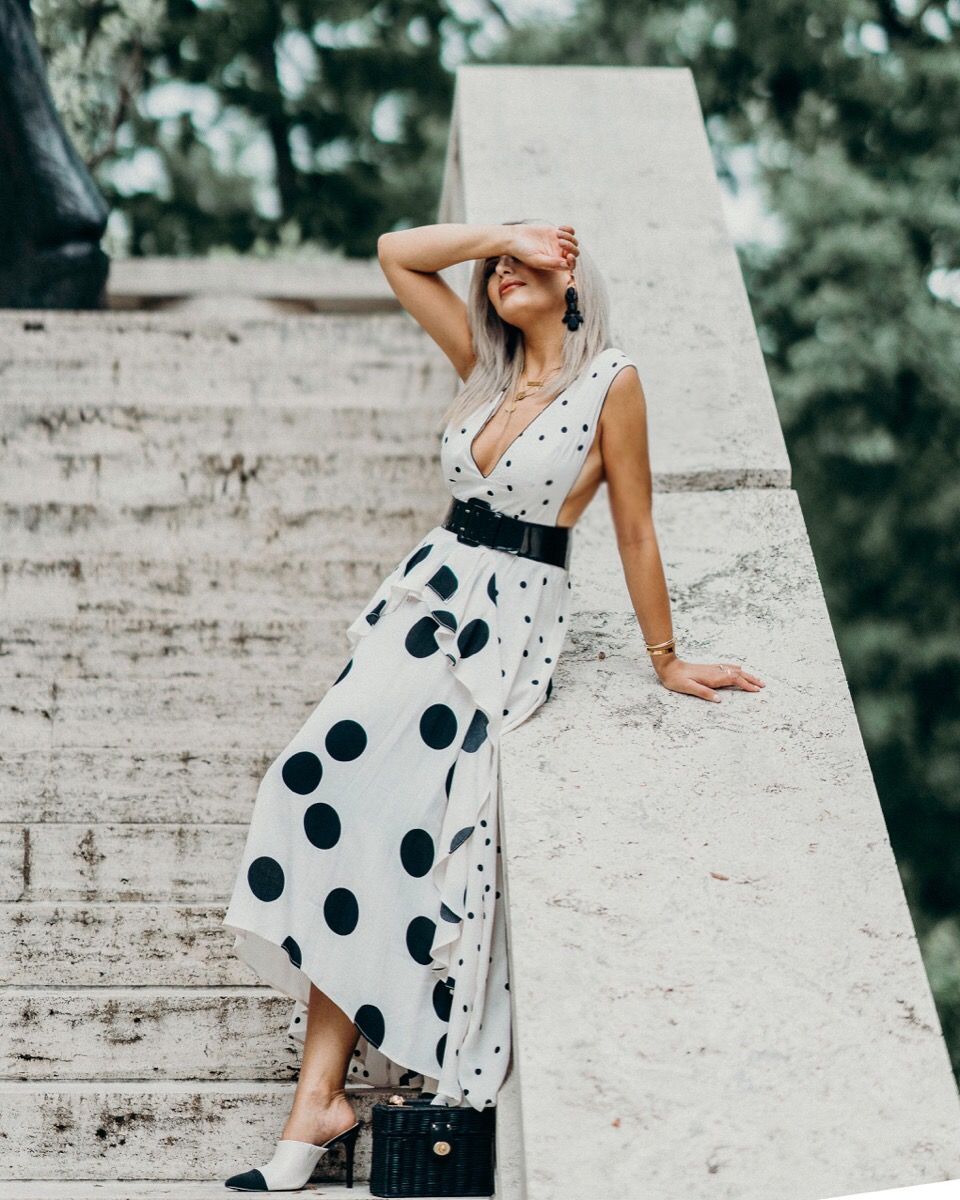 Zara and Topshop are my two favorite stores to shop for the polka dot dresses. Mixing the different size spots looks just as amazing as the Dior collection.
Do you have any polka dot dresses, tops, or maybe spotted pants in your wardrobe? They will be a great addition that will be relevant for a long time.