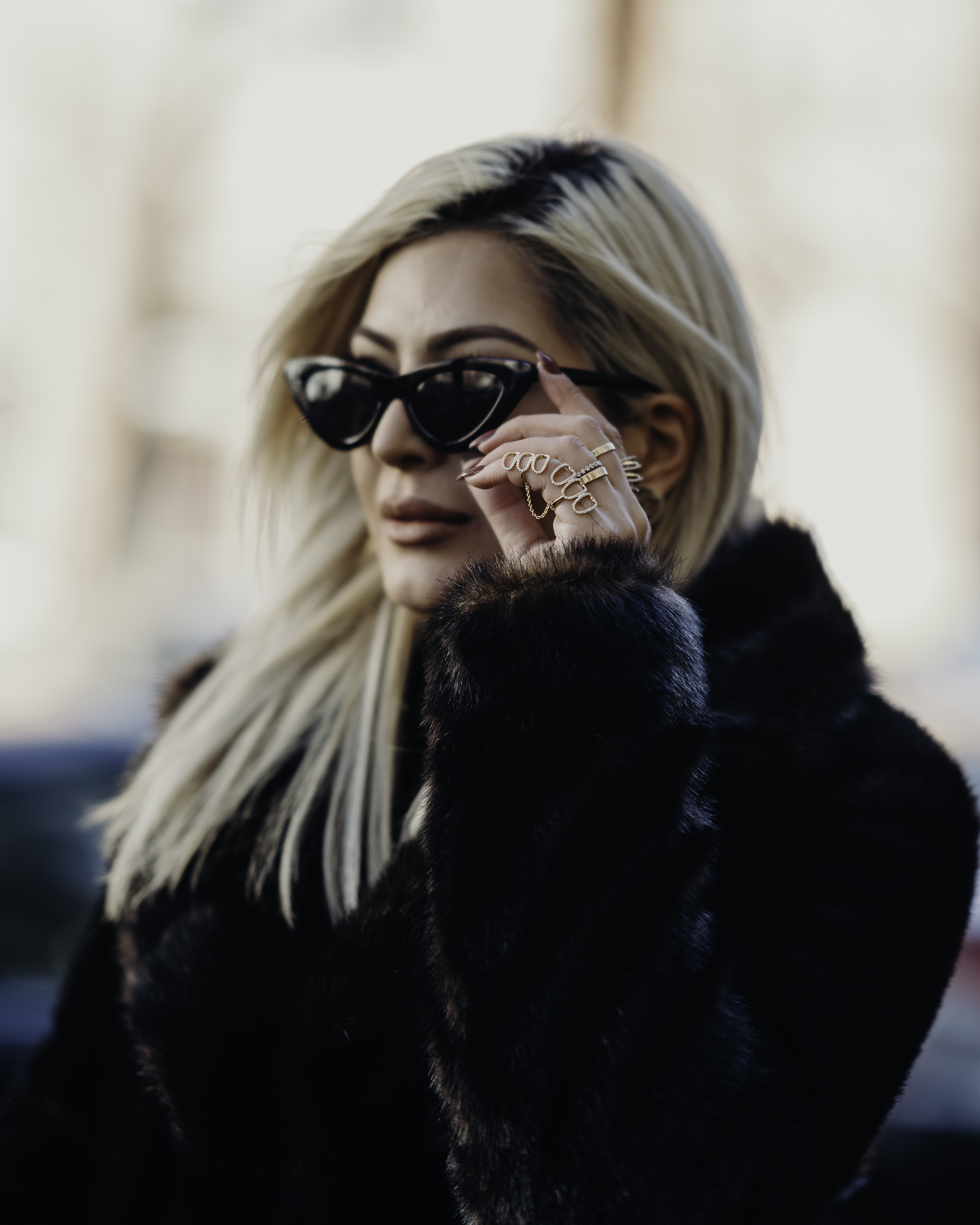 You're probably wondering why I'm writing one entire blog post about just sunglasses, but there are no other accessories that can emphasize your look like beautifully designed cosmetic eyewear (sunglasses). The truth is they totally deserve their own post, don't they? What would we all do with out them? They're not only for protecting your sensitive eyes from the sun but the best accessory to complete your look as well.
Picking the right sunglasses for the shape of your face is always very tricky; I have seen many sunglasses worn by others that I loved but as soon as I tried them on they looked completely different on my face and I knew they wouldn't work for me.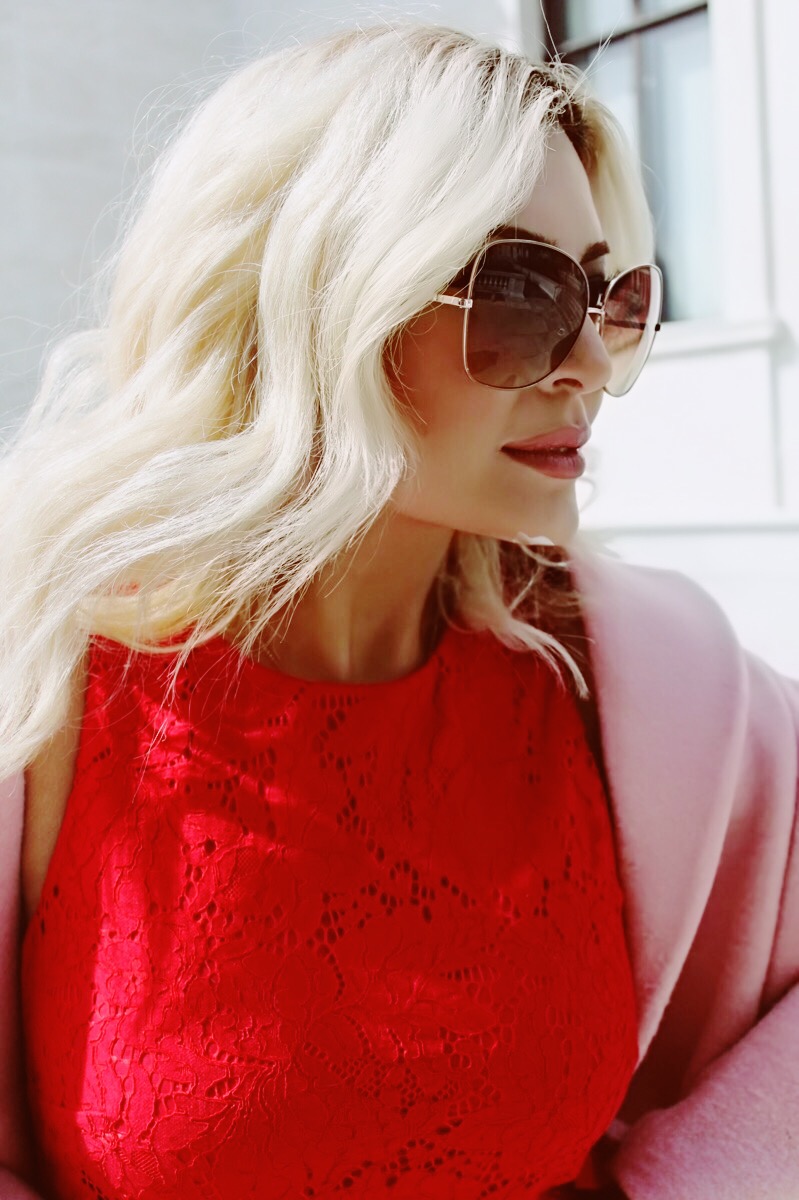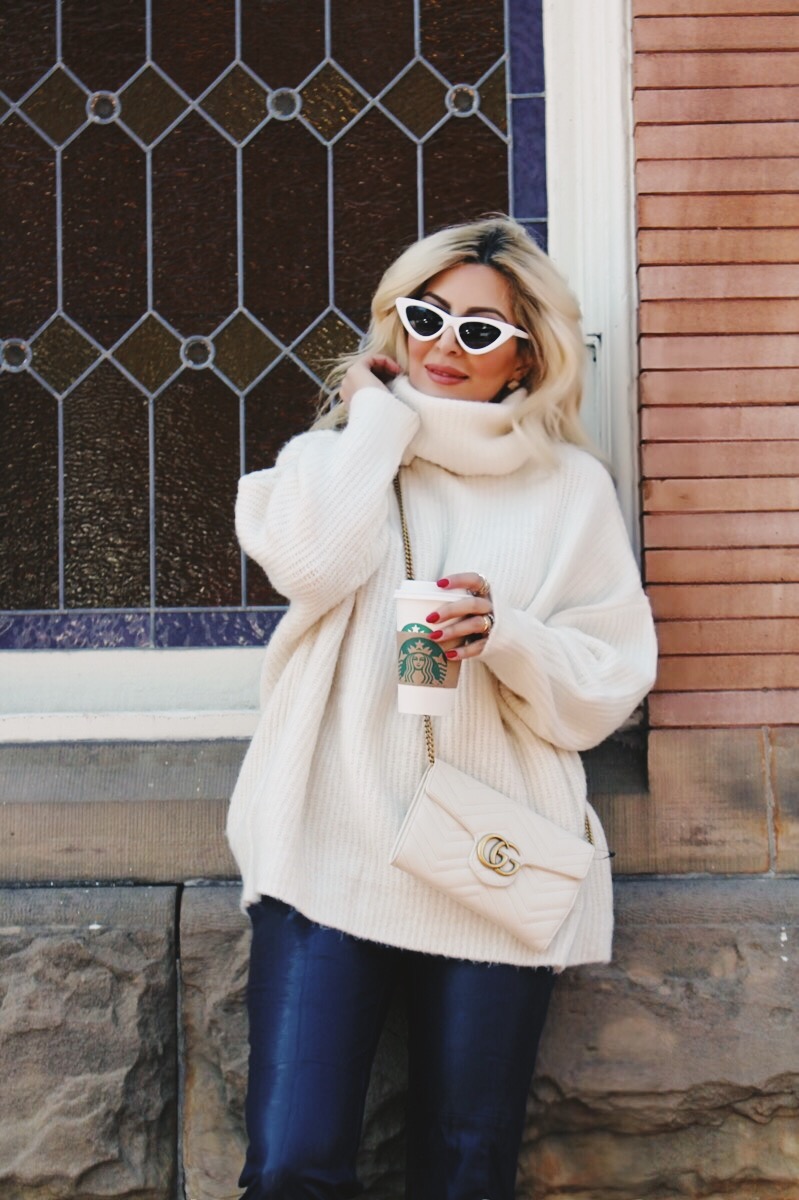 2018 sunglasses are slimmed down frames that scream old-school and we all love them. I think they are one of the only styles that will actually look good on many. Eyewear style trends have always been cyclic. They come and go so keep in mind to never give or throw away your sunnies because in no time that trend will be right back in style.
Because of all the cute styles this year I have bought TOO many sunglasses, the romantic slimmed down sunglasses have been one of my favorite purchases at just under $100. While buying sunglasses could be costly, you can create a luxury look with affordable brands as well. There are so many of them but a few of my choices are Anthropology, Free People, Mango and even Forever 21.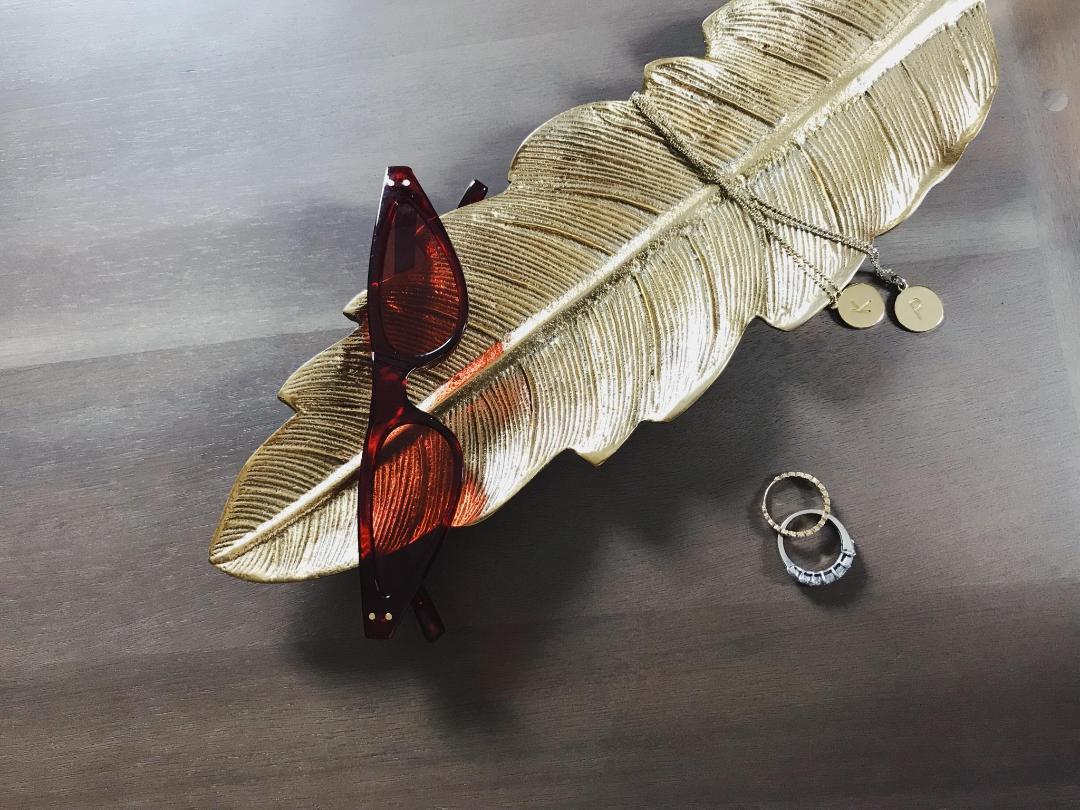 One of my favorite sunnies are this two tone cat eye sunnies that I wore the entire time I was on my vacation in Mexico (I shared many of the pictures on my Instagram)….the response I received about them was overwhelmingly positive and they were actually from Amazon and I only paid $12 for them.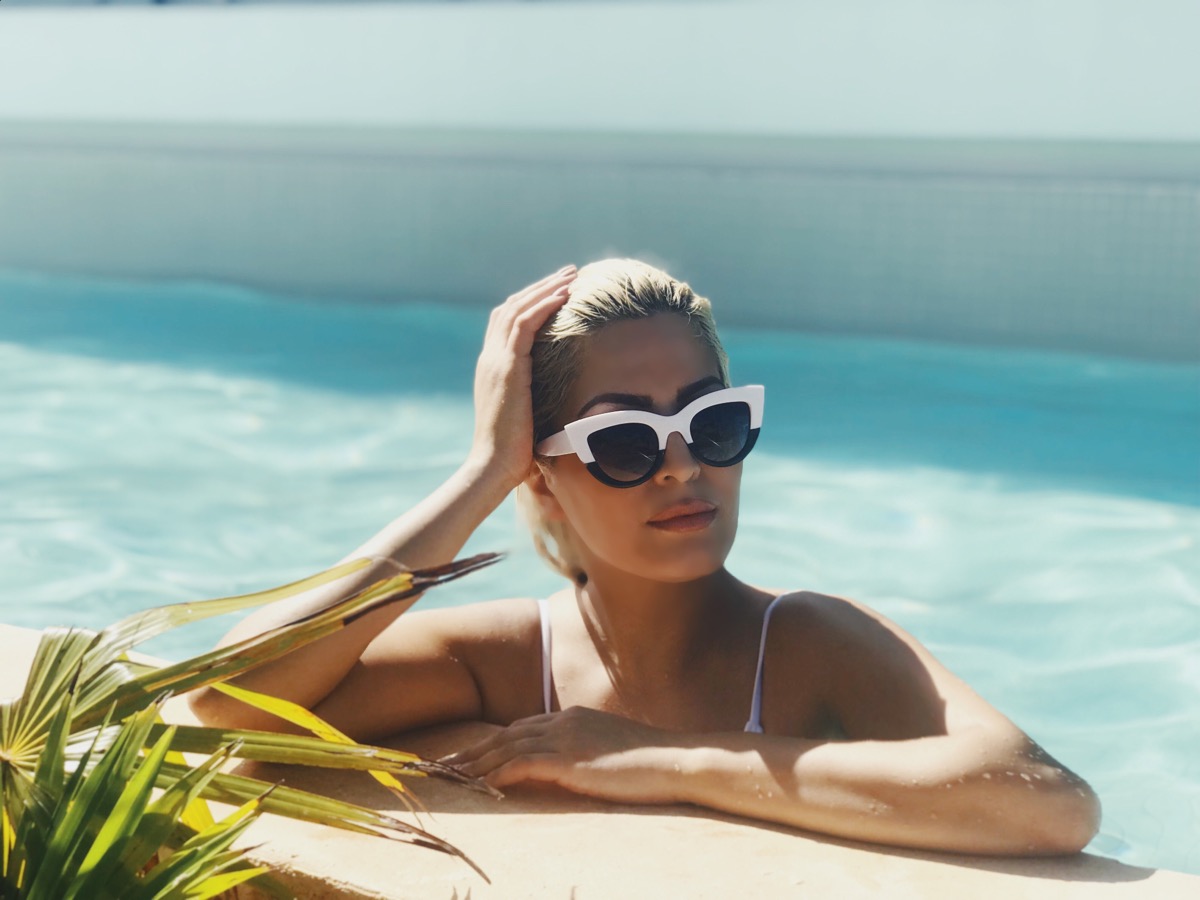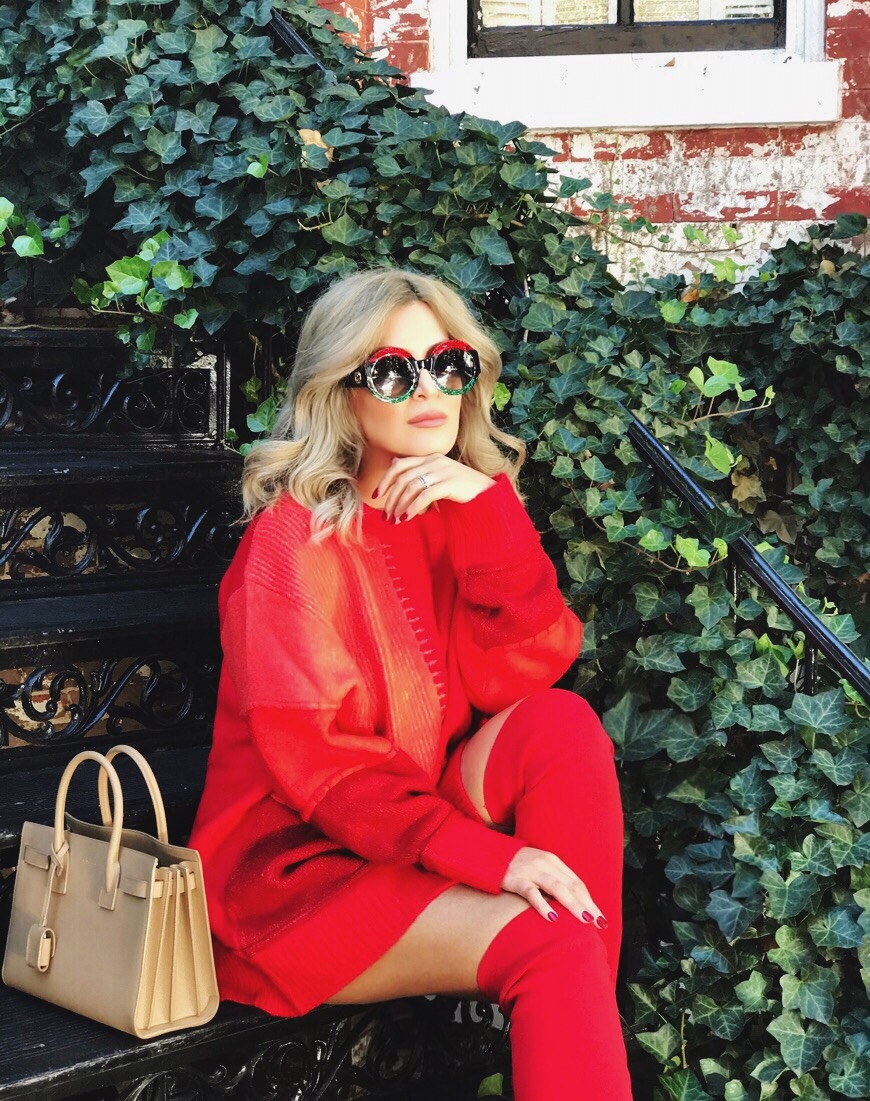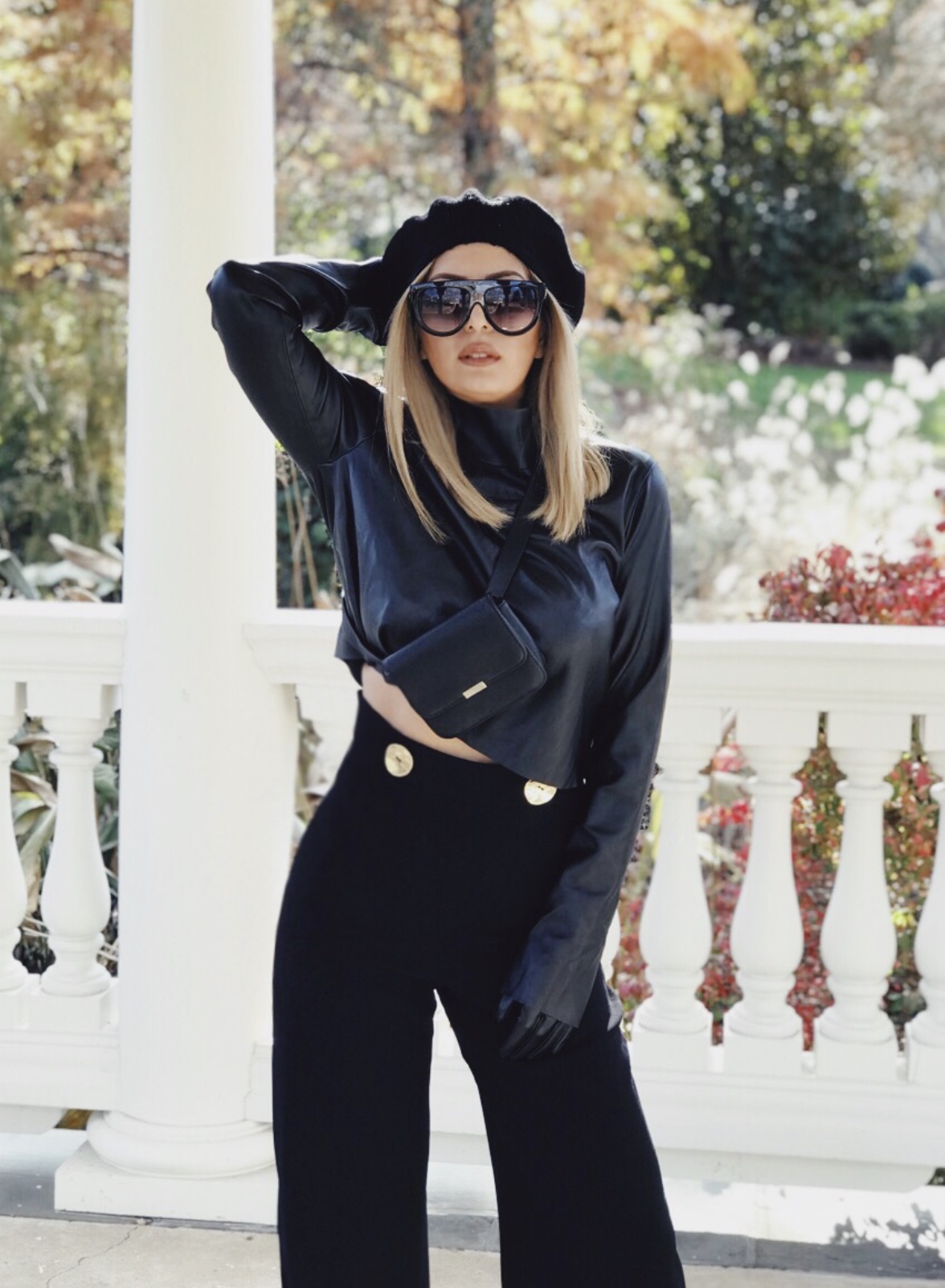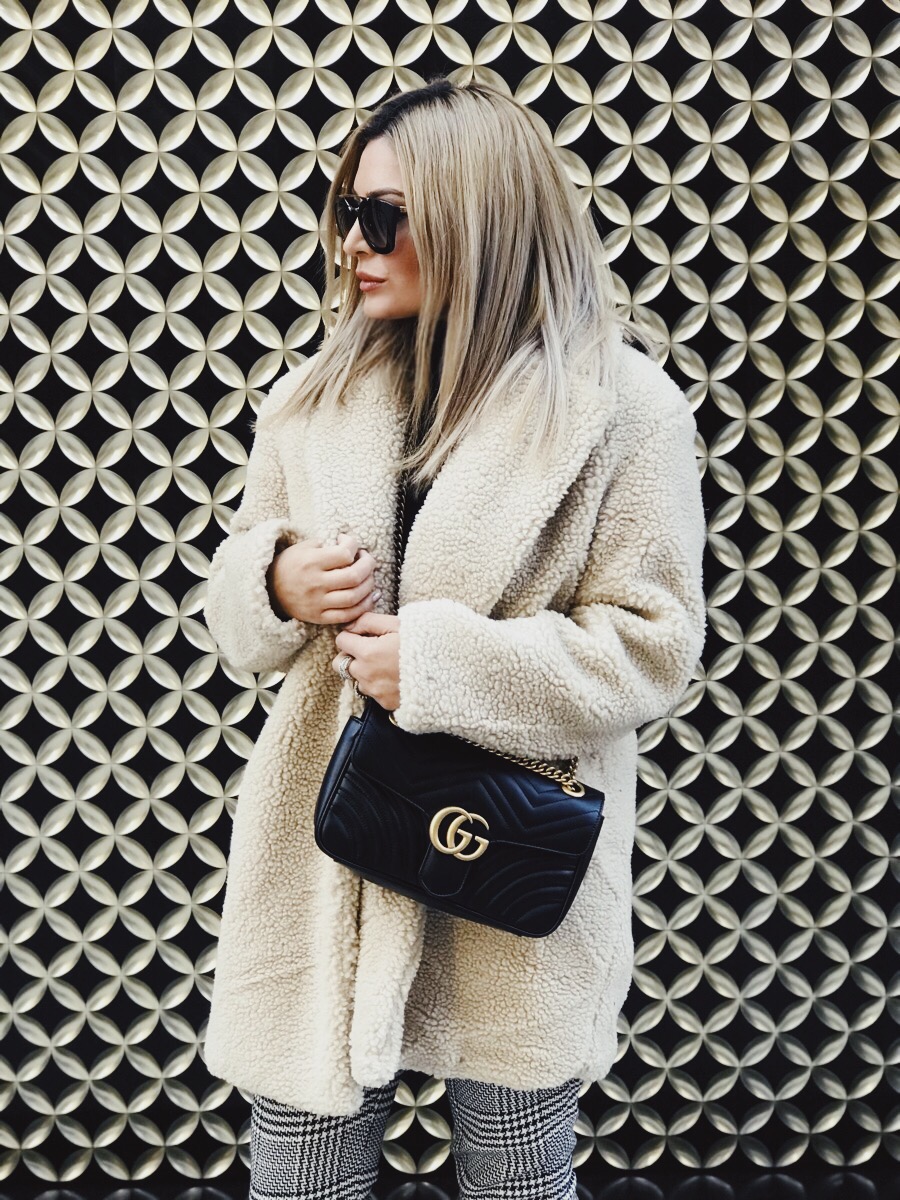 As a sunglasses lover I have tried many different styles, aviator, bowline, round, over size, cat eye, sport, retro, square….They say the thing a person notices about you most are your eyes, which is why you should always treat your eyewear as a perfect style accessory…
SHOP THE LOOK